Alan Fox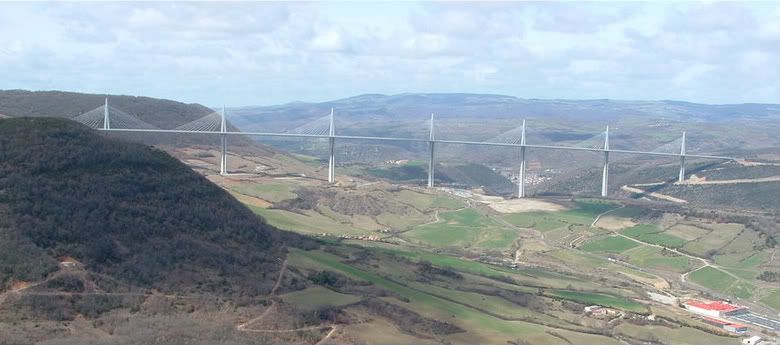 Posts: 1402
Joined: Aug. 2005
---
VMartin

Just wondering why you post here, so I am trying my explanatory filter.

Is it because:

1) You wish to improve your English,

2) You have an alternative theory which better explains examples of apparent mimicry than does RM + NS, and you are soon to enlighten us,

3) You have an innate dislike of evolutionary theory.

As the evidence for 1) is patchy, and the evidence for 2) is non-existent, I am forced to conclude 3). Unless I am falling for the fallacy of not considering the unknown explanation.