Well, Bill, you are one of only a couple people who understood my Lenny parody.  Thank you for that.

As far as coming over to the dark side, I have a much more difficult plan in mind.

I'm going to drag the whole lot of you out of that swamp that's foggin' your minds and into the light....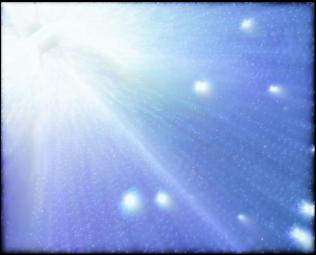 Now relax, while I work my magic...[God knows it's going to take a friggin miracle to pull this one off.]

--------------


"Evolution is a creationism and just as illogical [as] the other pantheistic creation myths" -forastero