Alan Fox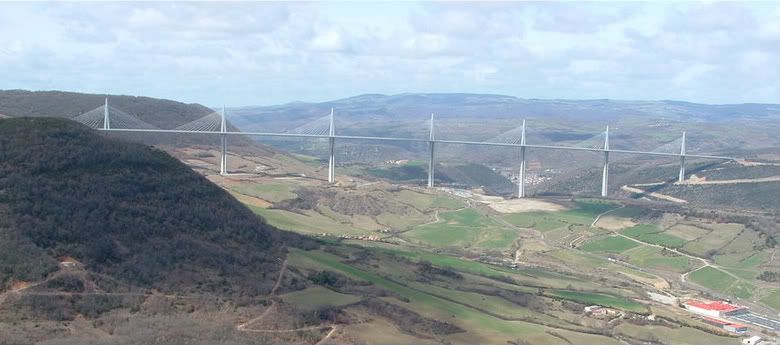 Posts: 1478
Joined: Aug. 2005
---
DaveScot pops in to offer Glen reinstatement at UD "if you can be civil". Then I thought maybe he means JAD, so I posted:

# DAVESCOT Says:
September 11th, 2007 at 1:27 am

Davidson, I will lift your ban at Uncommon Descent if you can be civil.

Great to see you out and about again, Dave. I thought you had retreated to the UD laager permanently. Just to clarify, are you re-inviting Glen (who apart from the odd hissy fit, usually manages to remain civil if somewhat verbose) or was Davidson a typo and you meant to address John (who possibly has overstepped the bounds of propriety on occasion). I am sure UD can restore its rightful place in the blogosphere with some insightful input from JAD.

Shame about the informatics thingie. Bill could do with a bit of good publicity to boost those book sales which must be flagging a bit since Dover.