ERV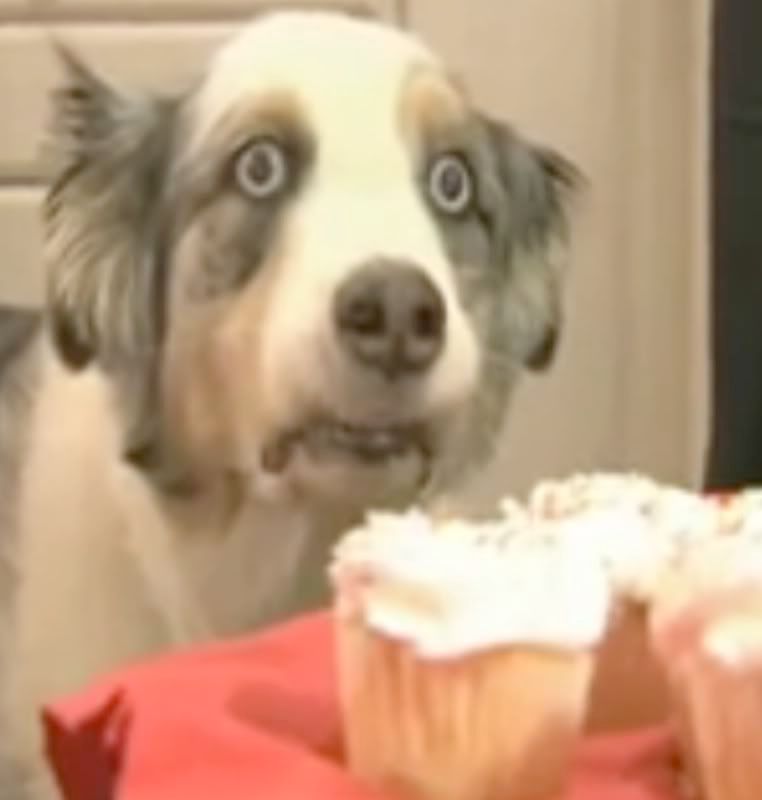 Posts: 329
Joined: Sep. 2007
---
There is no reason to go to EXPELLED now, at least for me. I was planning on going to check out the animation, but they removed XVIOVs stuff, so I dont care anymore.

Glad that came out before Friday! Saved me $10 and a 20-30 minute drive!

godsilove, you rock!