ERV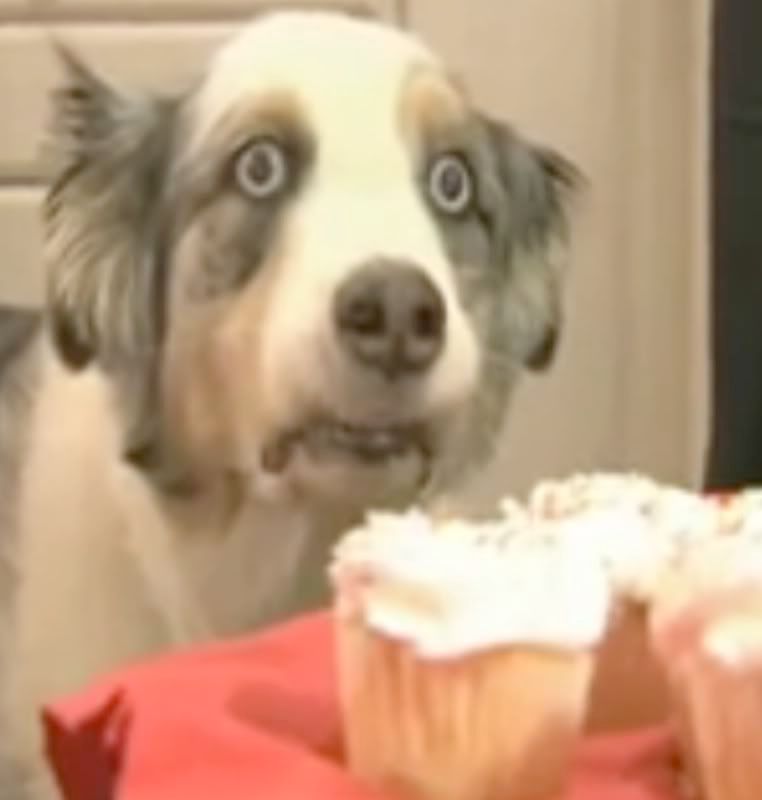 Posts: 329
Joined: Sep. 2007
---
That kinesin shit is bullshit to first year grad students all over the country.

We fought over that shit for a couple of weeks last fall. "Hand over hand" blah blah blah is the tip of a huge iceberg. That excuse is pure fucking shit and their little letter has done nothing but enrage XVIVO and Harvard.

I will have a post on kinesin just like I had one on actin some time soon.