stevestory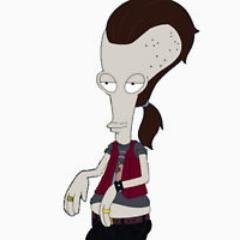 Posts: 11084
Joined: Oct. 2005
---
Quote (Jason Spaceman @ April 04 2008,20:48)
Dembski watched Expelled and made a bold prediction:



Quote
"FORT WORTH, Texas (BP)--A controversial documentary set for release nationwide April 18 could foster a cultural shift "equivalent to the fall of the Berlin Wall," says William Dembski, research professor of philosophy at Southwestern Baptist Theological Seminary.

Dembski said the Berlin Wall thing years ago, IIRC. Didn't happen then, ain't happening now.