ERV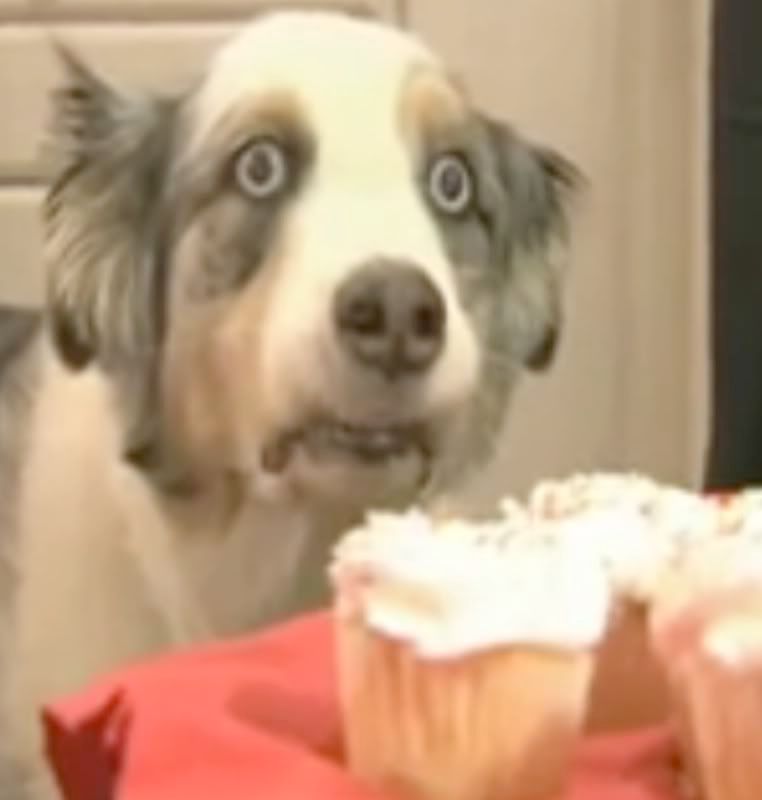 Posts: 329
Joined: Sep. 2007
---
My question is something even a screenwriter should know:

1. Who made your computer simulations of a 'cell as an automated city'?

Cause the guy listed on the EXPELLED credits as 'computer animator' says he didnt have anything to do with it.

*slaps her hand over her mouth* Uh oh! Pahsketti-oh!

Edited to add-- The detective powers of a student that has a test at 8 am tomorrow and is procrastinating studying-- fear them.