IanBrown_101

Posts: 927
Joined: April 2007
---
Quote (Albatrossity2 @ Aug. 03 2007,13:05)
OK, it's my turn to point this out.

Sal whines

Quote
I have far less at stake than they do if I'm wrong. For me, a little embarassment. For them, it means everything they lived for was false.


Can these guys spell PROJECTION? Here's Bill, Denyse and Sal, relaxing at home with an example of the designer's handiwork.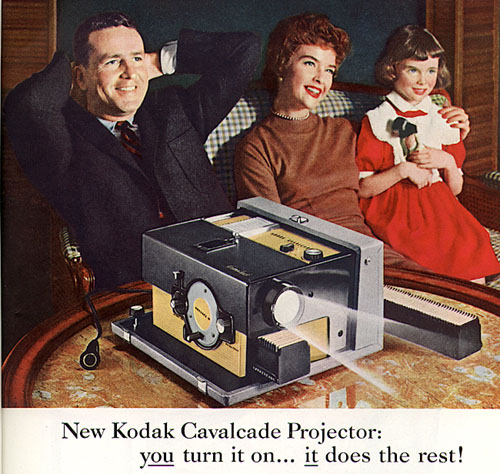 From left to right, Denyse, Bill, Sal, right?

--------------
I'm not the fastest or the baddest or the fatest.

You NEVER seem to address the fact that the grand majority of people supporting Darwinism in these on line forums and blogs are atheists. That doesn't seem to bother you guys in the least. - FtK

Roddenberry is my God.