Alan Fox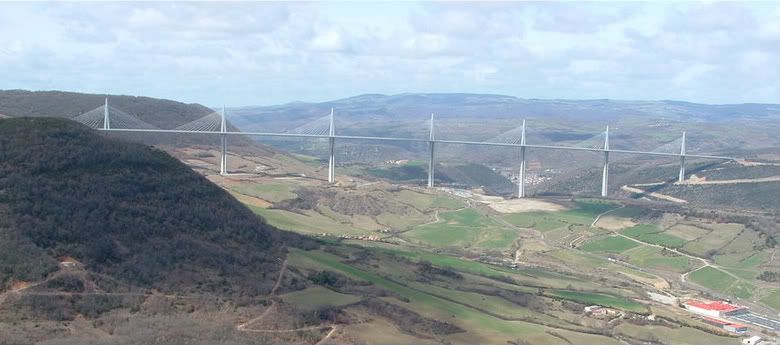 Posts: 1493
Joined: Aug. 2005
---
Quote (Occam's Aftershave @ Mar. 22 2014,07:54)
Shitstain Sal has now silently and permanently banned Thorton from his new CEU site after publicly posting that Thorton wouldn't have his voice suppressed and could still start threads.

True to form, the human shitstain then made multiple posts to Thorton calling Thorton out after the banning. :D

I know because I was posting there as Thorton.

Human shitstain Sal Cordova, a shining example for Creationists everywhere.

@ Occam's Aftershave

I just posted this thread at Sal's forum. He maintains you are only "uninvited" from threads by their authors. You are cordially invited to this one. Just a little experiment. Anyone want to bet on the outcome?