stevestory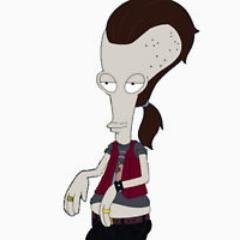 Posts: 11334
Joined: Oct. 2005
---
It's been 2 weeks since he said anything, so those of you who are jonesing for a Paul Nelson fix, check out this old post of PZ's, where he beats Paul like a rented mule.

http://scienceblogs.com/pharyngula/2008/04/ontogenetic_depth.php

BTW Paul, when's OCD coming out? Is it still (still still still) upcoming? Or did you give up?