stevestory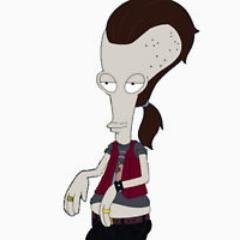 Posts: 10888
Joined: Oct. 2005
---
Quote (Arden Chatfield @ July 12 2007,21:50)
Quote (stevestory @ July 12 2007,20:38)
Quote (Arden Chatfield @ July 12 2007,21:25)
This is one of my fave novels of all time.

good movie.

I had read the novel a couple times before the movie came out, and I quite liked the film. However, the book is so long and dense they had to cut out about 2/3rds of the book to make the movie a manageable length.
Even so, lots of people STILL find the movie to be extremely dense.

It took several viewings for me to get it. Several people in the area are reading the book, and they make for interesting conversationalists. I'm going to have to read it at some point.

PS--at some point, a wacko (Larry F?) was accusing Ed Brayton of using pseudonyms across the internet. Some of us took to commenting, a la fight club, "People ask me...do I know Ed Brayton..." which always cracked me up to see.