stevestory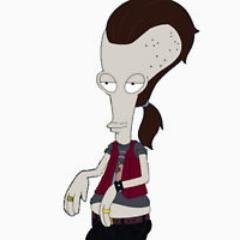 Posts: 10718
Joined: Oct. 2005
---
No habanero pot pie. Made some chicken breasts tonight which I soaked in Pete's for about 2 hrs. Ended up throwing them all away because of that sour taste. I'm a little uncertain, maybe it wasn't the vinegar, after all, I like the vinegar style barbeque, maybe not as much as the tomato barbeque, but still, it's very vinegary and I don't know why I wouldn't like that...who knows. But I'm going back to Jerk chicken. No more of that sourness on the back edges of the tongue.

On the plus side, I'd blended Habaneros, garlic, and a peppercorn medley into the texas pete, so I had some scalp sweat going. All was not lost.

(as a side note, my roommate's boyfriend just moved in. Here on day 1 I took special note to say, "Shawn, I notice you moved in some Cholula. If you see this thick stuff in the big Texas Pete bottle, be forewarned. This is not Texas Pete. Do not use it as liberally as Texas Pete. This is Crazy Steve. It's a special blend. This is dangerous, and you need to be careful when using it. But I highly recommend it. Just be careful. Don't get it on your hands. Or your lips."