stevestory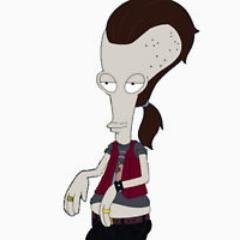 Posts: 10697
Joined: Oct. 2005
---
Quote (Louis @ June 10 2007,13:38)
Caesar salad is great. It combines the right quantities of fat and sugar to make it yummy. And you can add bacon and chicken and all kins of good stuff to it.....oh pants, now I want a caesar salad.

The male food groups: fried (fat), sweet (sugars, carbs etc), beer, burnt crispy bits, kebab, spicy.

Louis

I guess I'll hold off on my new signature "Blipey delenda est" a little while longer.




I so like the food group 'burnt crispey bits'.

For the first time in ages I have a day off tomorrow so I picked up a case of Sarnac on the way home. A sampler of 6 different summer beers.