stevestory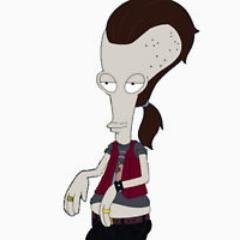 Posts: 10809
Joined: Oct. 2005
---
Quote (blipey @ June 10 2007,13:06)
A traditional caesar salad does not contain anchovies. Caesar salad is made with worcestershire sauce, which does have anchovies in it. Over the years, many places have started to use an anchovie paste in the dressing, and occasionally you will see sliced anchovie on the salad. These I hold in the same contempt as caesars with tomato or caesars that are not tossed until the dressing very lightly coats all the romaine without any pooling .

That blipey what a jerk I'm going to ban him first let me make sure that he's wrong...

(wikipedia)


Quote
Contrary to popular belief, the original Caesar salad recipe did not contain pieces of anchovy; the slight anchovy flavor comes from the Worcestershire sauce, which does contain anchovies. Cardini was opposed to using anchovies in his salad, but some modern recipes now include chopped anchovy fillets or anchovy paste.


grumble grumble dammit...