Alan Fox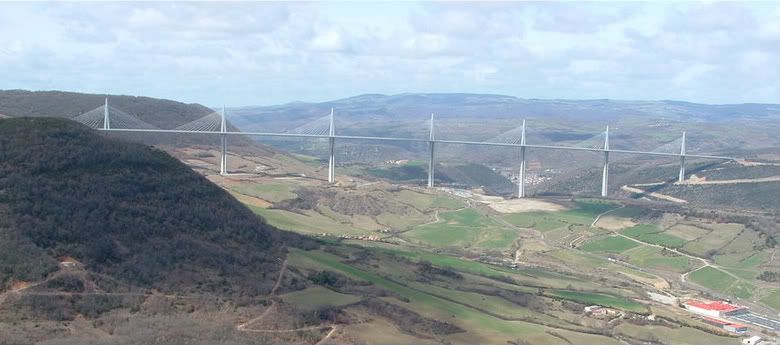 Posts: 1461
Joined: Aug. 2005
---
I don't know if others have home grown tomatoes available. If you have I thoroughly recommend the Catalan way of using up over-ripe fruit - Pan con Tomate!

You need.

Thick slices of ábread - a robust country bread like ciabata is good, very ripe (preferably from the garden) tomatoes, garlic (new seasons if poss) cold-pressed olive oil, coarse-grain salt and a pepper grinder.

Toast or barbecue (or Ó la plancha!) bread slices and pass round (this is DIY) rub one side of bread with peeled garlic clove (to taste but if you don't like garlic, best not bother at all). Halve tomatoes (across vertical axis) and rub into bread so that it absorbs the pulp. Again if really ripe (preferably just picked and still warm from the sun, at the very least, ripe) tomatoes aren't available don't bother. Add a drizzle of olive oil, pinch of salt, (grind of pepper optional). Great as an appetizer at a BBQ. Needs a young robust (but not oaked) red wine, merlot or malbec, not pinot noir.

I have heard some suggest the olive oil goes on the bread before the tomato is rubbed in. The idea is that it is less messy that way. This is heresy. It's supposed to be messy.