Schroedinger's Dog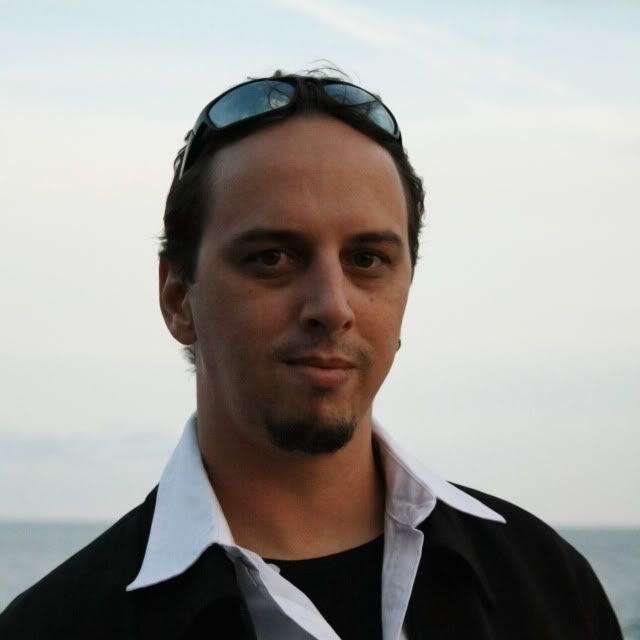 Posts: 1692
Joined: Jan. 2009
---
Quote (clamboy @ June 26 2011,18:11)
But to add to the meat of the discussion, as it were:

I took my wife to Le Gourmand for her birthday last night, where we had local mussels in a wine sauce with nasturtiums; a composed salad of local greens, asparagus, endive, radicchio, more; I had wild salmon wrapped in grape leaf with their signature gooseberry and dill sauce (the gooseberries coming from the owner/chef's personal garden just down the road), while the love of my life had duck breast in a smoky morel sauce. My dessert was eastern Washington strawberries with rum-soaked cake and an amazing vanilla ice cream, while the girl I gave up Lent for had a pistachio cake with yoghurt sorbet and some kind of sauce.

We had a bottle of wine, what it was I can't remember, but it was French! Yeah, that's it, and from 2002! The kicker was having grappa as a digestif after it all, from a third generation grappa maker whose grandfather made straw hats but had a still on a cart that he would take around to the farmers for their skins, pits and stems. It was the first grappa my heart's desire had ever had. Ohhh, did her eyes light from the delicate rocket fuel.

No point to this, except to note that the 3.5 hours flew by, and while we had been planning on going dancing at the Vogue or Mercury afterward, we were too stuffed and mellow to stand the latest Laibach knock-offs. Every so often, money and waistlines must be ignored.

Just wanted to brag and say duck breasts in morel sauce is one of my specialities. And We drink grappa all the time (a bottle of the good stuff can be bought for close to nothing here, 50 kms from the Italian border).

--------------
"Hail is made out of water? Are you really that stupid?" Joe G

"I have a better suggestion, Kris. How about a game of hide and go fuck yourself instead." Louis

"The reason people use a crucifix against vampires is that vampires are allergic to bullshit" Richard Pryor