stevestory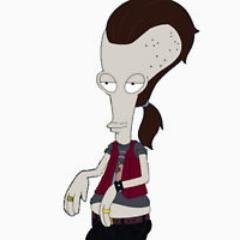 Posts: 10703
Joined: Oct. 2005
---
I went looking in the usual places to see if Hunter had ever actually published any fraudulent disproofs of evolution uh Intelligent Design Research. I looked for him in every pathetic issue of PCID. Easily distracted, I looked around the ISCID site a bit.


Quote
Essay Contests

The essay contests have been cancelled until further notice is given.


I wonder if it was cancelled because they didn't get any submissions. That sucks. I would gladly have whipped out, you know, 12 pages of "A duck's foot is irreducibly complex because if you remove it, the duck falls over." for $1,000.

Bring back the essay contest!