stevestory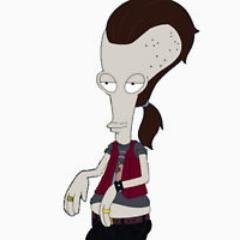 Posts: 10888
Joined: Oct. 2005
---
Anyone who would suggest anything other than an honest mistake in the above diagram is really avoiding the real issue about similarities.

It's strange that evolutionists never get around to addressing the scientific issue. The fact remains, and I'll rephrase the question Wesley and the rest of you are ignoring, why are some similarities--my brother is about 6'3 and I am 6', and we both have blonde hair--considered evidence for a close evolutionary relationship, whereas equal and greater levels of similarity--brad pitt is about 6' like me, and has blonde hair--are rejected?

Dumb old evolutionists.