Alan Fox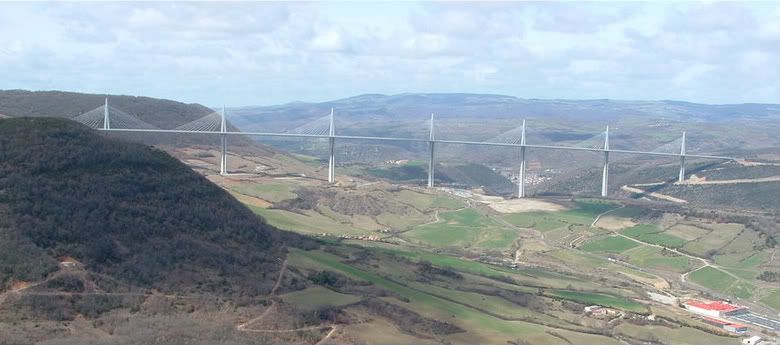 Posts: 1452
Joined: Aug. 2005
---
Quote (midwifetoad @ July 16 2012,13:58)
Creationists come back week after week with exactly the same arguments, never acknowledging anything that has been discussed before. Upright Biped will, in a week or two, go back to Elizabeth's blog and start his spiel from the beginning as if nothing went before.

Meanwhile, biologists continue to unearth nonexistent intermediate fossils in expected places, find functional sequences among randomly generated sequences, study live evolution in the laboratory, etc.

And find free time to generate endless quotes that can be mined by creationists.

There are quite a few creationist/Id proponents with whom it's fruitless to engage (not that it can't still be fun. And it can help to sharpen up one's arguments). I think it was Lennie Flank who said something about watchful waiting till the next round of legal issues. Monitoring with the occasional prod to check current activity seems a good approach.