Tracy P. Hamilton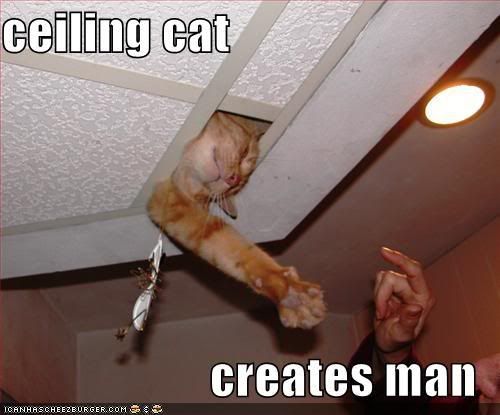 Posts: 1239
Joined: May 2006
---
Corny barking at the carnival known as UD:


Quote
7 July 2011
Response to Comments: The Problem With Miracles
Cornelius Hunter

Imagine if a police detective was told his theory had to be strictly natural. The evidence at the crime scene was obvious, but the boss wants no criminals indicted. The cause of the crime must be limited to the wind, rain, earthquakes, polar shifts, whatever. Absurd you say?


Yeah, bullets are miraculous! Analogy fail.

--------------
"Following what I just wrote about fitness, you're taking refuge in what we see in the world."  PaV

"The simple equation F = MA leads to the concept of four-dimensional space." GilDodgen

"We have no brain, I don't, for thinking." Robert Byers