Tracy P. Hamilton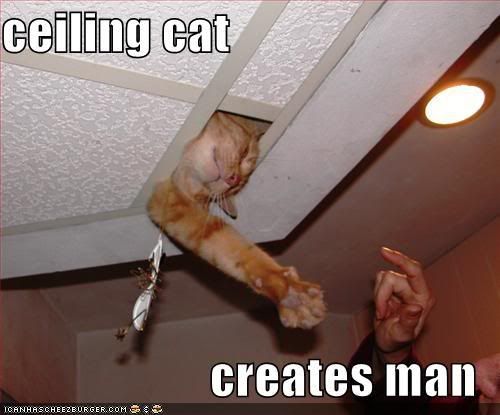 Posts: 1239
Joined: May 2006
---
Cornelius Hunter:


Quote
First, Wells is not a creationist.


http://www.creationstudies.org/operationsalt/jonathan-wells

under About CSI:


Quote
It's no secret that the lie of evolution has become a stumbling block for many on their path to salvation. CSI is called to remove this stumbling block by teaching the truth that God is our Creator, that we are made in His image, and that by Him and through Him, all things were made.



All Science So Far!

--------------
"Following what I just wrote about fitness, you're taking refuge in what we see in the world."  PaV

"The simple equation F = MA leads to the concept of four-dimensional space." GilDodgen

"We have no brain, I don't, for thinking." Robert Byers