stevestory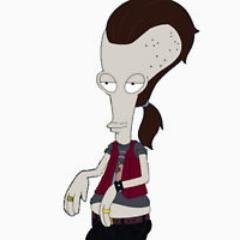 Posts: 12486
Joined: Oct. 2005
---
Quote (Richardthughes @ April 16 2007,14:55)
It takes time to get your ear tuned, Wes. Starting with an electronic tuner is a good idea. If you get used to *being* in tune, you'll quickly hear when you're not.

I know Steve Story wants to form a band doing cake covers.

Or I have some great ID lyrics:



Quote
Refrain:
All things bright and beautiful,
All creatures great and small,
All things wise and wonderful:
The Lord God made them all.
Each little flow'r that opens,
Each little bird that sings,
He made their glowing colors,
He made their tiny wings.
The purple-headed mountains,
The river running by,
The sunset and the morning
That brightens up the sky.
The cold wind in the winter,
The pleasant summer sun,
The ripe fruits in the garden,
He made them every one.
The tall trees in the greenwood,
The meadows where we play,
The rushes by the water,
To gather every day.
He gave us eyes to see them,
And lips that we might tell
How great is God Almighty,
Who has made all things well.



Cecil F. Alexander



My EF is off the chart with that one.

A Cake cover band? Dear god. That would be the worst band since...uh...well, since Cake actually.