Ftk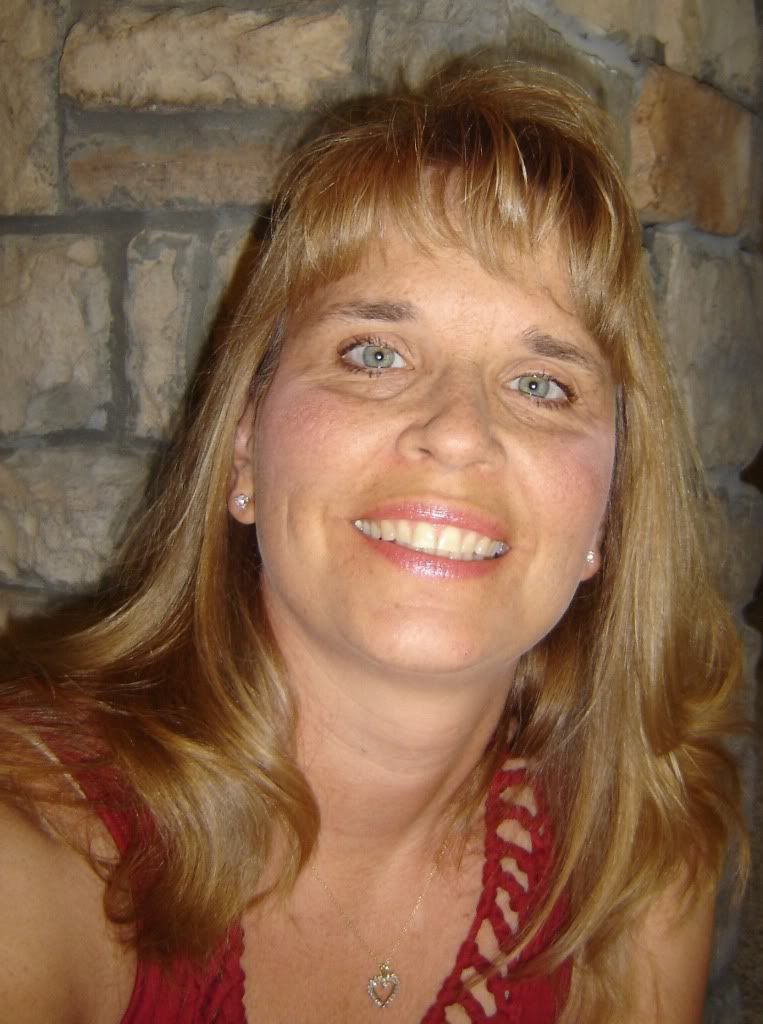 Posts: 2239
Joined: Mar. 2007
---

Oh, that is just hilarious, Elsberry.  

". . And here's the weakness of the entire Atheist Darwinist movement on display. Argument via ridicule only takes you so far, and only keeps the already converted indocrination entertained."

Picking at a typo, huh?  That's as nasty as quote mining.

Let it be known that Darwin once said:

Quote
I beat a puppy, I believe, simply from enjoying the sense of power.