stevestory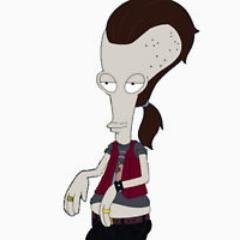 Posts: 10827
Joined: Oct. 2005
---
Well, there you go, Rob Knop. FtK, what do we win?
Quote
I'll wager a bottle of single-malt scotch, should it ever go to trial whether ID may legitimately be taught in public school science curricula, that ID will pass all constitutional hurdles.
--Bill 'Welsh' Dembski

We never got that bottle of scotch, FtK, and we sure are thirsty.