stevestory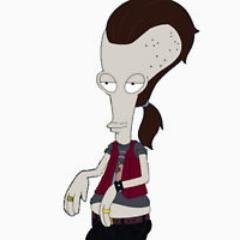 Posts: 10879
Joined: Oct. 2005
---
you originally said


Quote
I see Afarensis is wearing the scarlet letter too. Jeez freaking louise, are there any sciencebloggers that aren't atheists? Is that a prerequisite??!


Now you say
Quote
I said I'm looking for a theist....personally, deists don't cut it in my book.
We don't care if Episcopalians don't cut it in your book, in reality, where the rest of us live, deists aren't atheists.