k.e..

Posts: 4539
Joined: May 2007
---
Quote (Bob O'H @ April 01 2012,22:26)
Quote (Woodbine @ April 01 2012,12:32)
Here's Southern Evangelical Meth Lab....




It's basically a car-park with a tiny building in the middle. Presumably the bulk of the operation is underground?

That's the admin block. the science labs are on Polyantha Rose Circle.


Hmmmm

at another social realism site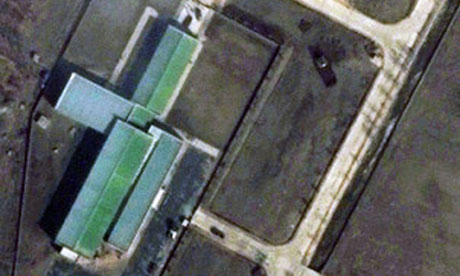 Bill Ill IDong

Why convert trillions when we can take... Billions




--------------
"I get a strong breeze from my monitor every time k.e. puts on his clown DaveTard suit" dogdidit
"ID is deader than Lenny Flanks granmaws dildo batteries" Erasmus
"I'm busy studying scientist level science papers" Galloping Gary Gaulin