stevestory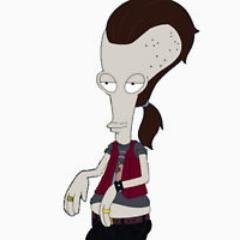 Posts: 10879
Joined: Oct. 2005
---
Quote
Philip Johnson:

I also donít think that there is really a theory of intelligent design at the present time to propose as a comparable alternative to the Darwinian theory, which is, whatever errors it might contain, a fully worked out scheme. There is no intelligent design theory thatís comparable. Working out a positive theory is the job of the scientific people that we have affiliated with the movement. Some of them are quite convinced that itís doable, but thatís for them to proveÖNo product is ready for competition in the educational world.


Good Article in Berkeley Science Review.

hat tip to Ron Okimoto

LOL Johnson again:

Quote
There were specific things in the record...that convinced me that it was a loser and that made it quite easy for him to give judgment for the plaintiffs. Iím not at all complaining that he did that. When you have members of the school board saying things like we ought to stand up for Jesus because he died for us, thatís really asking for it.