Tracy P. Hamilton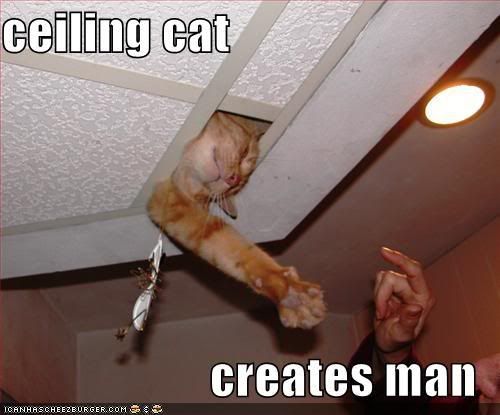 Posts: 1223
Joined: May 2006
---
Quote (Mike PSS @ Sep. 22 2006,13:30)

AFDave,
I was going to put a lengthy explanation of how crystal structure selection and formation was related to the limiting element in the melt front. And if the limiting element was depleted then the structure of the crystal would change in that area.

However, as I walk up and see JonF's response this is what I find:



Not much left there for me to pick-apart. Good Job JonF.



Obnviously AFDave was piloting it! He must have mistaken his IQ for his altitude.


Quote (Mike PSS @ Sep. 22 2006,13:30)

AND AFDave said


Quote
Hey, Jon ... what would I get if I plotted this on a "normal" graph?

Pretty near a horizontal line, my friend! See what the range is?

0.0057 !!!!!!!!!!!


Is an order of magnitude greater than what JonF said


Quote
The range of Snelling's 87Sr/86Sr values is 0.000507.



See what you get when you miss the decimal place.

Mike PSS



And the x axis is another two orders of magnitude!


--------------
"Following what I just wrote about fitness, you're taking refuge in what we see in the world."  PaV

"The simple equation F = MA leads to the concept of four-dimensional space." GilDodgen

"We have no brain, I don't, for thinking." Robert Byers