stevestory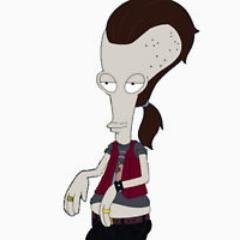 Posts: 10836
Joined: Oct. 2005
---
AHAHAHAHA somebody on UncommonPissant, referring to us:


Quote
#

They'd all do well to follow Flew and finally follow the evidence whereever it leads.

Comment by Ben Z — January 23, 2006 @ 12
7 pm


Is somebody going to tell him that Flew is a deist, not a christian, and that he said he'd been misled by a christian?

If they do, DaveScot will nix the comment.