stevestory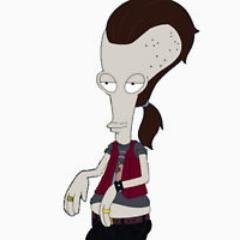 Posts: 11166
Joined: Oct. 2005
---
A ...nice...analogy from DaveScot:


Quote
#

Saxe

I read the Worldmag article you linked. It was kind of tedious and off topic until the end. Then thereís a really good point about scientists not being the ones to define what is and isnít science. It should be philosophers of science doing the defining. That caught me off guard too. Dembski has a PhD in the philosophy of science, interestingly enough. So WTF are scientists doing telling him what is and isnít science? Thatís like foxes telling farmers how to build chicken coops, isnít it?

Thanks for pointing that out to me.

Comment by DaveScot ó January 24, 2006 @ 1:57 am

Lol.