stevestory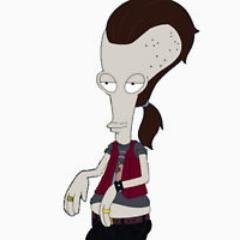 Posts: 11084
Joined: Oct. 2005
---
You're wasting your breath if you comment over there. They ban more people before breakfast, than most sites do all year.

But if you must, DaveScot's been aggressively maintaining that ID and religion are totally separate, so you might ask something like, "What did Philip Johnson mean when he said:

"Our strategy has been to change the subject a bit so that we can get the issue of Intelligent Design, which really means the reality of God, before the academic world and into the schools."?