stevestory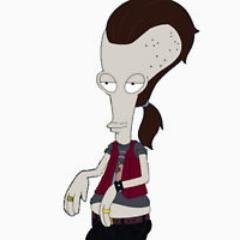 Posts: 10809
Joined: Oct. 2005
---
check it out
Quote
#

blah blah blah

Jack - since I'm banned on Panda's Thumb from commenting I see no reason why I should allow authors from Panda's Thumb to comment here. Please make your responses elsewhere. -ds

Comment by Jack Krebs — January 20, 2006 @ 7
6 am



Okay, so now it's not even what you say on other discussion boards, it's the fact that you even post on them, which gets you censored.

I've still got last week of January in the Dead Pool of DaveScot's tenure.

btw, I wonder what motivated Jack to jump into that pig pen.