stevestory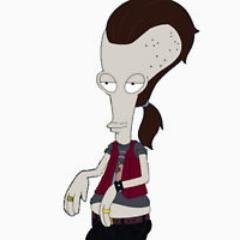 Posts: 10799
Joined: Oct. 2005
---
Quote (Arden Chatfield @ April 09 2007,15:22)
Quote (Richardthughes @ April 09 2007,10:59)

IF GLOBAL WARMING IS TRUE THEN WHY ARE THEIR STILL WINTERS? HOMOS.

This truly deserves to savored as the fine, vintage tard it truly is:


Quote
3
tribune7
04/09/2007
8:29 am
And in a related matter Quake lifts Solomons island out of the sea.

Global warming was supposedly going to cause seas to rise and make the Pacific islands disappear


Okay. Let's step back a second, and walk thru the reasoning process here.

People who say global warming is real say it will cause sea levels to rise and drown some islands in the South Pacific.

Yet an earthquake has raised some islands in the south Pacific.

Therefore, global warming is false.

Frankly, even by UD standards this is some breathtaking Tard.

*sniff* Mmmm, I believe '07 is going to be a good year for Chateau ID.