stevestory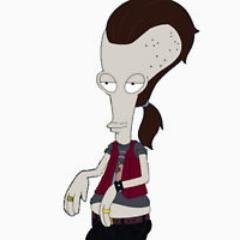 Posts: 10809
Joined: Oct. 2005
---
Just went over to Uncommonly Dense, to check out what they've been up to in the few days since I was last there.

first post: photoshop picture about evolution 'going out of business'.

second post: forward Dembski wrote to yet another mass-market ID pseudoscience book.

third post: another photoshopped picture, for a lame April Fools Day joke posted 5 days late.

fourth post: insults Al Gore, says global warming is another science religion to go along with 'darwinism'.

If they keep this up, pretty soon they're going to be too lame for me to make fun of. If I were them, I'd be bored too. ID is pretty much over.