Alan Fox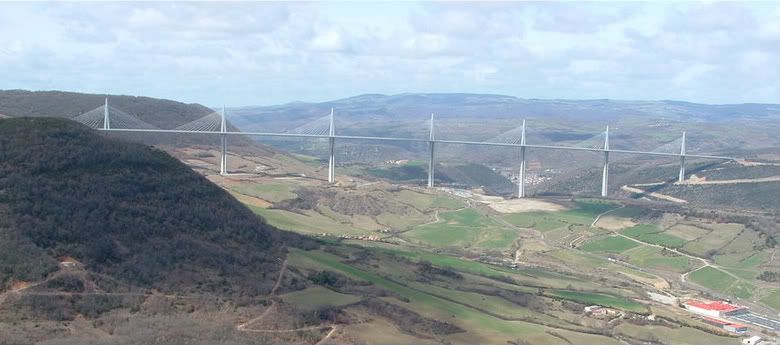 Posts: 1448
Joined: Aug. 2005
---
Quote
Kudos to Alan Fox...


Very kind of you to say so but my debating skills and patience are insignificant compared to those I try to emulate: Zachriel. Secondclass, NWells, Quetzal, and Pixie, escherischia and aiguy at ARN spring immediately to mind but also those real scientists who have a life beyond blogging who pop in occasionally to brighten our world. I am sure others could add to a list. Mark Perakh, Robert Shapiro, Lizzie Liddell are some whose politeness under fire is worthy of note.

Edit: not forgetting Dr. Elsberry, of course!