stevestory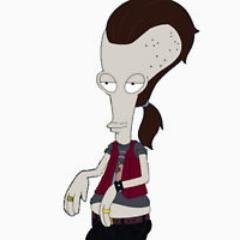 Posts: 10892
Joined: Oct. 2005
---
Quote (Zachriel @ Mar. 26 2007,08:59)
kairosfocus
Quote
The classic examples are things like finding 500 coins, all heads-up...

Um, then Miller was properly representing the argument as one of pure combinatorial chance. (Atoms will align themselves in just such a manner. They're called crystals. If you magnetize coins, they also align.)

Kairosfocus goes on to say that Dembski should sue Judge Jones, Ken Miller, Barbara Forrest, the BBC...