stevestory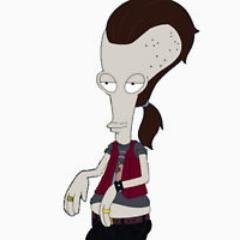 Posts: 10886
Joined: Oct. 2005
---
Quote (carlsonjok @ Mar. 22 2007,15:19)
Quote (stevestory @ Mar. 22 2007,14:06)
Watching comic-book guy brag that he was a REMF Marine 40 years ago was entertaining the first 13 times...

For what it is worth, it is my recollection that all Marines are expected to trained as a combat infantryman and be combat ready regardless of their specific assignment. I don't think that is necessarily true of the other branches of service.

Davetard is still a combat infantryman. He serves under General Mills.




He's still a jarhead. Too bad it's a jar of peanut butter.




Thanks...I'm here all week...