Alan Fox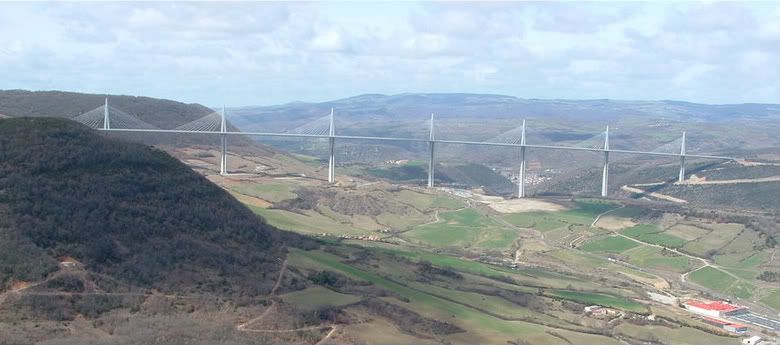 Posts: 1402
Joined: Aug. 2005
---
Quote (Richardthughes @ Mar. 21 2007,07:16)
UD jumps Fonzie who's jumping the shark:

http://www.uncommondescent.com/evoluti....urrency

Reda the whole thing.. but I like this bit:



Quote
Which brings up the reason I keep posting juicy bigotted and racist quotes by Darwin and his disciples here at UD. While the intellectual community may know them, the general public does not. Suppose the public decided that every time it accepted a "Darwin" (a 10-pound note) in payment or in change for a purchase, it was implicitly endorsing those terrible quotes? People would likely say, "No thanks, I'd rather have two fivers. I don't take money that praises racists and bigots — and neither should you."



GrrRrrrr! MUST FIGHT STRAW MAN!! So we've given up pretending to do science.


ID: NEW GOALS.

1 YEAR) BADMOUTH DARWIN, LINK HIM TO EVIL

5 YEAR) HOPE THAT JAD WRITES ANOTHER PAPER

10 YEARS) BLUSTER AND PREEN AND AVOID COURT CASES.

AND PRETEND ID IS A WORLD-WIDE MOVEMENT, NOT JUST SOME PAROCHIAL PLOY TO CIRCUMVENT CHURCH/STATE LEGISLATION IN US.