stevestory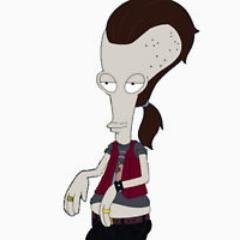 Posts: 10718
Joined: Oct. 2005
---
Davetard can blog on ForTheKids's blog, and Casey can blog on the EvolutionNews blog, and Salvador on his blog, and Dembski on his blog, and O'Leary on her blog, and the Cornell Creationists at their blog, and the IDEA creationists on their blog, Larry Farfromsane and Joe G and so on, and so forth, and none of that is going to add up to a single paper.

Maybe while they're doing all that blogging, they can blog about why they haven't published their journal since 2005:

http://www.iscid.org/pcid.php

Maybe they can blog about why nobody picks up the phone when I call the office of the International Society for Complexity, Information, and Design.

They can blog about why they don't seem capable of doing anything but blogging.