stevestory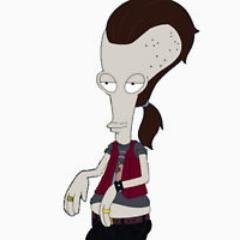 Posts: 10886
Joined: Oct. 2005
---
Quote (k.e.. @ July 10 2008,16:37)
Quote (Maya @ July 10 2008,22:07)
* No, I'm not so girly that I'd slap him. I'm more the biting, scratching, eye-gouging, groin-kicking type.

My kinda girl...

...get your ass down to Mapouto Mozambique next week and I'l take you to Dar es Salaam Tanzania and Zanzibar for a decent spanking.

...oops.

Hope I didn't interupt anything.

I used to be a bad boyfriend. I admit it. I was a jerk. Dating K.E., however, is likely to get you thrown into Guantanamo Bay, which is a whole order of magnitude worse.