stevestory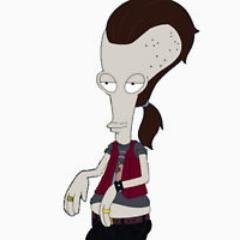 Posts: 12598
Joined: Oct. 2005
---
Quote (Dr.GH @ May 27 2019,12:17)
Quote (stevestory @ May 27 2019,09:11)
If UD isn't enough for you and you want to witness some of the biggest crackheads on the planet, get on Facebook and join the group "Creation science vs evolution science".

Holy moly.

Yep. They are some very classic examples of creationism posting there.

I was thinking of a certain N. Eisner you just interacted with when I wrote that.