stevestory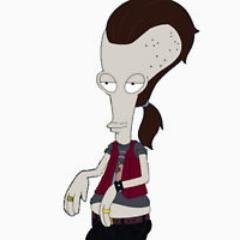 Posts: 12435
Joined: Oct. 2005
---
Quote (Dr.GH @ May 16 2019,15:11)
Quote (Dr.GH @ May 16 2019,11:14)
I have forgotten who Vincent Torley is.

I recognized the name as a creationist twit, but nothing else came to mind.

Any help appreciated.

Google to the rescue.

I just don't read that BS.

Torley posted at UD for a while; I don't remember why he left. Now I've only seen him at The Skeptical Zone but I steer clear of that place.