stevestory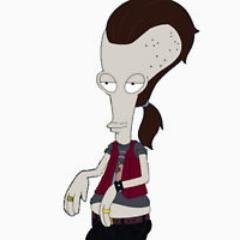 Posts: 12668
Joined: Oct. 2005
---
Quote (Dr.GH @ May 16 2019,14:27)

Excellent reading. Thanks for the link.

I was catching up on my New Yorkers yesterday and came across that excellent article and thought I would share it with everybody. Even after UD finally turns the lights off, which I expect will be sometime this year, I'll still probably use this place to drop interesting links.

and anybody who wants to find me on the book of faces can do so. Same spelling as my real name just without the s's. But be warned I'm a total Libtard
I even like fancy mustards!