stevestory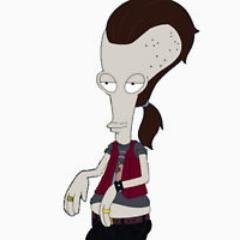 Posts: 12668
Joined: Oct. 2005
---
Quote (Occam's Aftershave @ April 30 2019,18:41)
Quote (Dr.GH @ April 30 2019,12:45)
Quote (Occam's Aftershave @ April 30 2019,08:34)
The link has been posted.   Must be magic.  

Thanks for trying.

I learned there is a YouTube trick called "shadowing." You can see your posts to the comments, but nobody else will.

For example, I see my comments if I am logged on to my Goggle account, but not otherwise. And nobody else sees them at all.  

Heh.  I wondered why all the comments I could see were pro-ID, DI ass-kissing ones.   Looks like the DI is blanking out all the negative ones.

Not unsurprising at all for the slimy pieces of shit they are.

After you said that I went to the YouTube page and counted 30 consecutive pro-creationism comments.

on the plus side, the vast majority of them seemed to have been written by native English speakers, so they're doing better than many pro-trump fora.