stevestory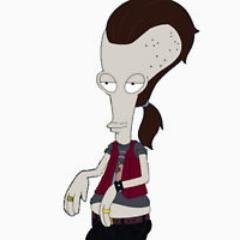 Posts: 10888
Joined: Oct. 2005
---
Quote (Robin @ Nov. 09 2012,15:45)
Quote (Erasmus @ FCD,Nov. 09 2012,13:23)
this is the most beautiful thing i have ever read in my life.  the tears, oh, the tears

dem tears

DEAR GODS WHO EXIST OR DO NOT EXIST PLEASE MOAR MOAR MOAR MOAR MOAR OF THESE TEARS

http://www.libertarianrepublican.net/2012.......ly.html


 

Quote
Buttons. Boy, you can have a lot of fun with this. I plan to make up a bunch of buttons, and wear them around town, sayings like "Democrats are Communist Pigs," or "Welfare moochers steal from hard-working Americans," "Only Nazis support Seat Belt laws" or "No Smoking Ban: Nanny-Staters go Fuck Yourselves."

Sure, but will he just do the minimum or will he have more than 15 pieces...



btw did you know that's actually mike judge hisself in that get-up?