Ftk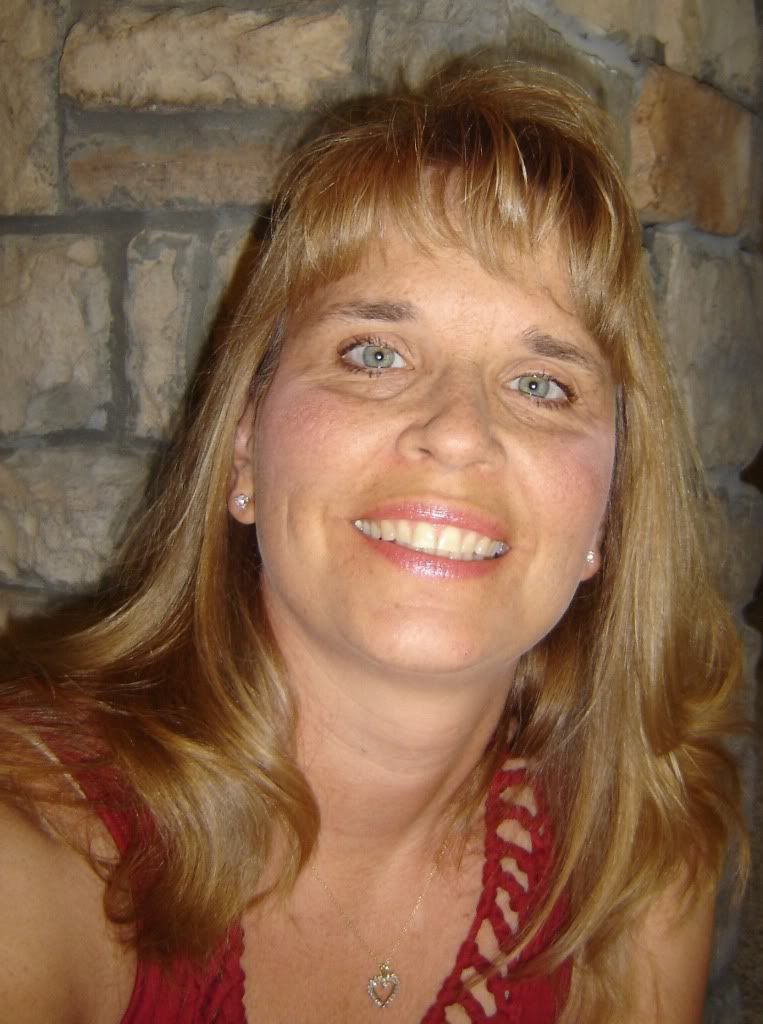 Posts: 2239
Joined: Mar. 2007
---
Quote (The Wayward Hammer @ Oct. 12 2012,14:44)
There presently is a dearth of good art websites.  Red bubble used to be quite good, and may still be a good fit for 3D style art.  I personally think it was better a few years ago when it had a more robust abstract section.

Zazzle is not bad and he might even sell some of his designs as t-shirts or mugs.  

I have heard of Deviant Art but know very little about it.

Best of luck to him.