Alan Fox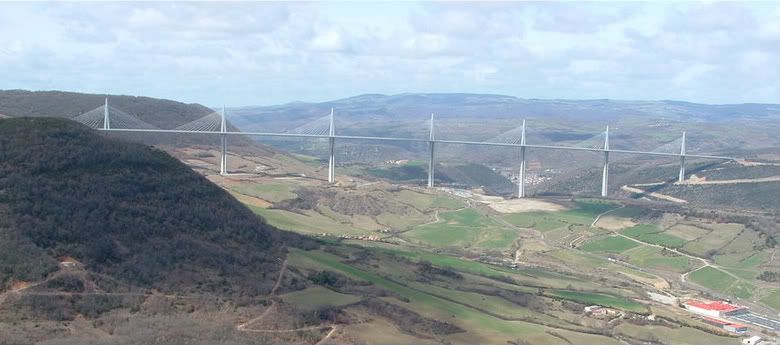 Posts: 1480
Joined: Aug. 2005
---
Evopeach

1) Ma = Mm + Mm + Mm +Mm + Mm +...
where Ma represents macroevolution and Mm represents microevolution.

2) All forms are transitional as no offspring is identical to a parent (save for a clone)

3) As new discoveries are made, a theory is developed, modified or discarded. Rabbit fossils in pre-Cambrian deposits would be a problem for evolutionary theory.

4) Evolution begins after abiogenesis. Abiogenesis is a separate problem. Robert Shapiro thinks more work needs to be done and present theories are weak. He is not, however, a creationist, and believes that good science can address the problem.