stevestory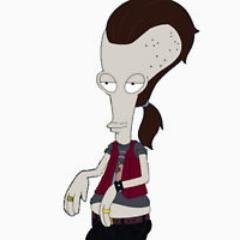 Posts: 12598
Joined: Oct. 2005
---
Quote (KevinB @ April 05 2019,10:03)
Quote (Henry J @ April 04 2019,12:20)
Quote (KevinB @ April 04 2019,10:54)
I added a comment on the Joe G thread last night. The summary says that I'm the latest commentor, but the comment has not appeared.

Have I broken the thread, or has the board finally had too much of Joe?

There's a reason for those "bump" replies that sometimes get posted when there's a new page.

Yes, but 24 hours without Joe posting suggested that there was more to it....

Based on the quality of his "scientific" statements I just assumed he was sleeping off a rubbing alcohol hangover.