stevestory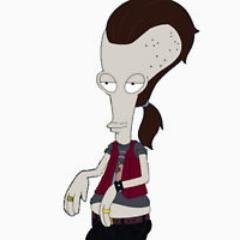 Posts: 12432
Joined: Oct. 2005
---
Quote (Acartia_Bogart @ Mar. 18 2019,17:25)
Quote (Alan Fox @ Mar. 18 2019,15:34)
The Rance tidal power station has recouped its development and building costs and is cheaper to run than nuclear. But how many other suitable sites are there?

The Bay of Fundy is the obvious location. 53 foot tidal amplitude at the top of the bay. Largest in the world.

And if you constructed an enormous object with a total density of slightly less than water, you could extract E=mgh from that, but then your problem is you only get two high tides a day.