stevestory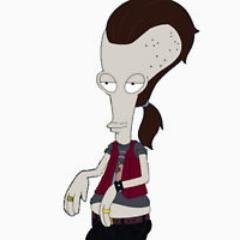 Posts: 12849
Joined: Oct. 2005
---
Quote (Stephen Elliott @ Mar. 16 2019,10:44)
I think one reason people reject climate change as reality is the way it has been politicised.
Look at the green new deal championed by AOC. Does anybody think that would be a good thing to implement?

It's a vague set of initiatives that at least begins to deal with the problem on the scale it would require. If you have better ideas, we're all ears.

FWIW I don't think groups of humans are intelligent enough to deal with the problem successfully, and the next century will be a series of catastrophes.